Founder's Welcome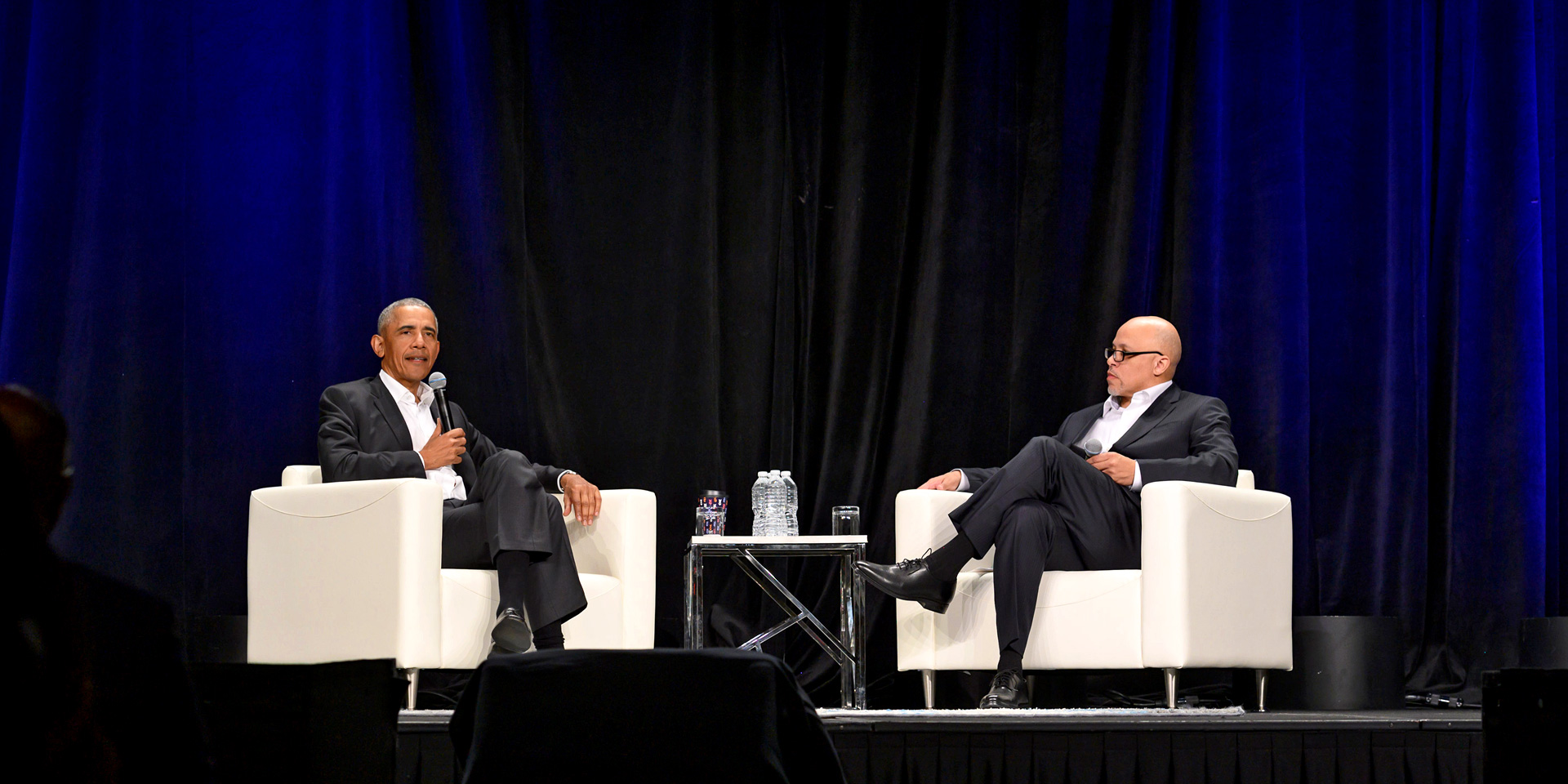 Greetings,
It is my privilege to welcome you to our Third Annual National DEI Training Week - NDEITW. This week serves as a precursor to our 2024 National Diversity & Leadership Conference. The theme for the week "DiversityFIRST." The training will take place from March 18-21, 2024.
This week's focus is Diversity, Equity, Inclusion, and Belonging and its impact in the workplace. Leading professionals will host certification training on topics such as, Allyship, Inclusive Leadership, Belongingness, and Anti-Racism. We also want this training to be a networking opportunity for professionals as they look to expand their knowledge and their horizons. Upon the completion of these training sessions, each individual will receive a certification detailing their accomplishments.
I want to say a big "THANK YOU" to our sponsors for their continued support. I also want to acknowledge each of our speakers, trainers, and organizers who have worked diligently to bring this week to fruition. Without you all it wouldn't be possible. We hope to leave a lasting impact on both companies and professionals, as we continuously strive for a truly inclusive society.
Sincerely,
Dennis Kennedy
Founder & Chairman
National DEI Training Week - NDEITW